Anti-Aging for the Face & Body

Prescription Skin Care, Weight Loss, Hormones
Customized Anti-Aging Compounding Creams for
Dark Spots/Rosacea
Fine Lines and Wrinkles
Semaglutide Weight Loss Program

Bio-identical Hormone Therapy

We Simply Help You Age Better

Weight Loss, Skin Care, Hormones
Prescription Skinn Care Skin with customized, prescription compounding medications to minimize brown spots, red spots, wrinkles and laxity.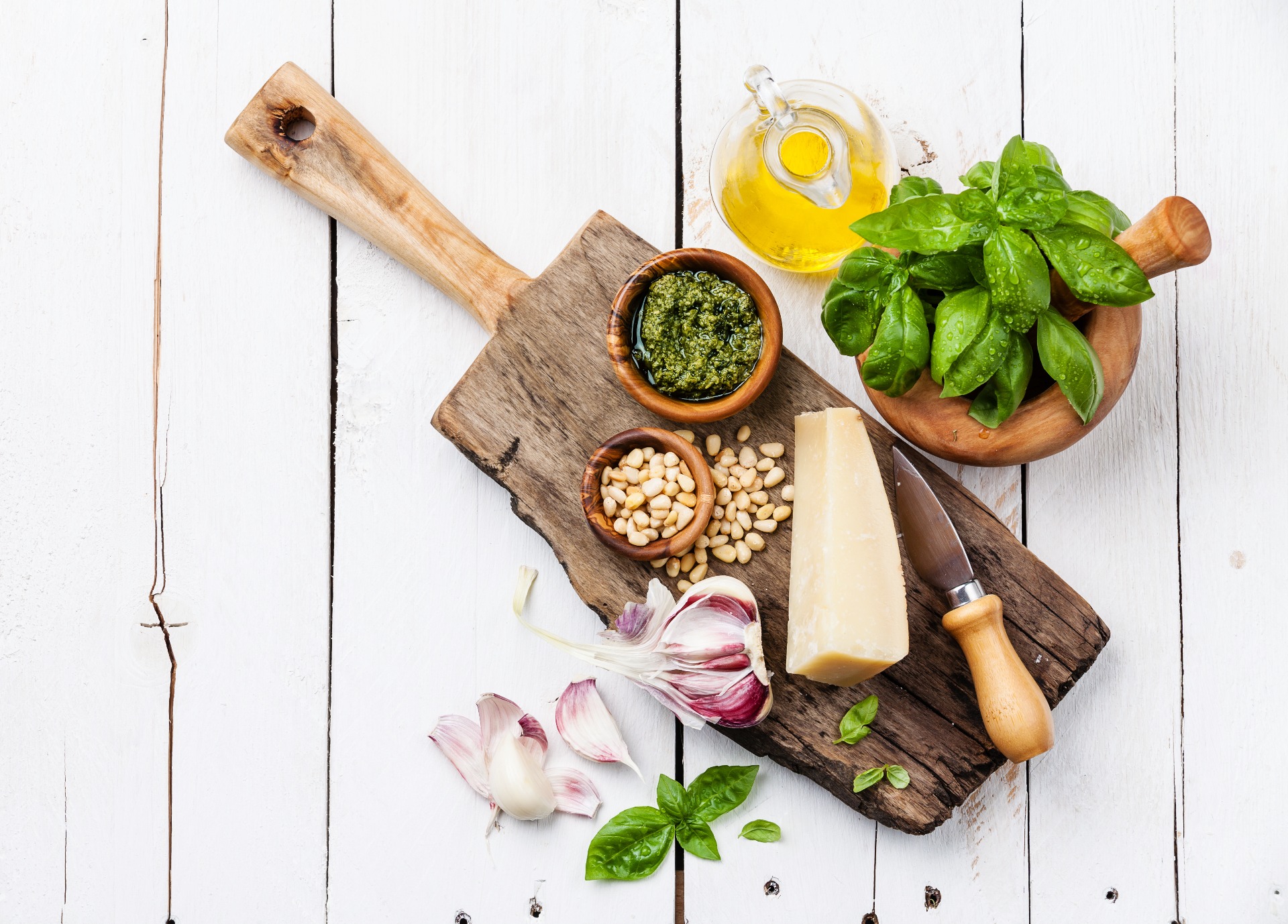 Send us an email for more information on our Semaglutide Weight Loss Program
Telemedicine Available. Speak to a medical provider from the comfort of your home.

Appointments
850-320-8254
Hours
Mon-Thurs: 9:00am - 3:00pm
Telemedicine
State of Florida
---
*Your results may vary. The statements on this website have not been evaluated by the FDA. Optimal Hormones' products and services are not intended to diagnose, treat, cure or prevent any disease. Optimal Hormones' services are not intended to replace regular evaluation and treatment by a qualified primary care physician.
** Testosterone therapy requires at least one in person visit.